Just wanted to post a few pics of some good food. These are pleasing pictures of nutrient-rich foods that are great to include in any diet. Please enjoy!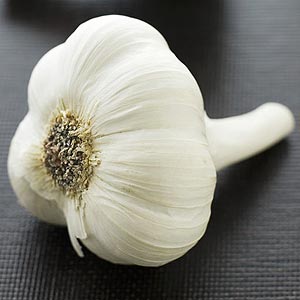 Heart healthy and loaded with antioxidants.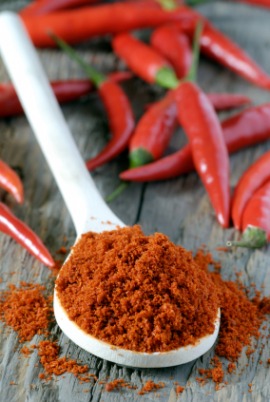 Add spice and nutrition with, what else, Cayenne!!
All items are healthy on their own, but they are synergistic when combined.
Delicata squash is awesome, but any winter squash is a winner in my book.
Seriously, I love to steam frozen sprouts in the microwave and eat them plain...they are better than most think!
A favorite beverage with my favorite brewing method. Essential oils and antioxidants are plentiful when brewed with a press.
Dill is great on salad or mixed with garlic and onion powder, lemon juice, and greek yogurt for a great dip.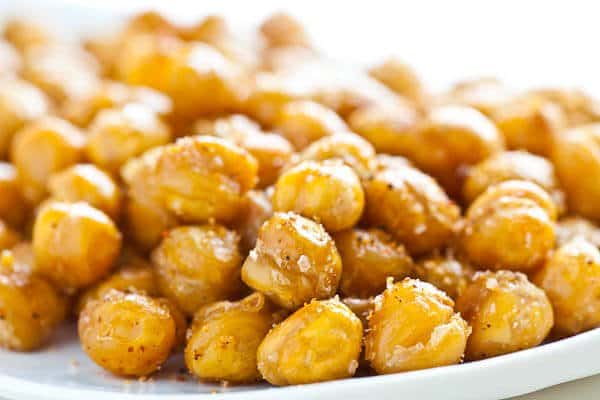 Garbanzos/Chickpeas are also great on salads, roasted (like in the pic), and the major component for a superb hummus!
Hope everyone enjoyed the pictures! I'd like to make a picture post at least once a week as there are countless pictures of great food to be seen.
Please post your comments for a food you would like to know more about or see in the next round of pictures.